Quinnipiac Chamber of Commerce = Real Value  for Members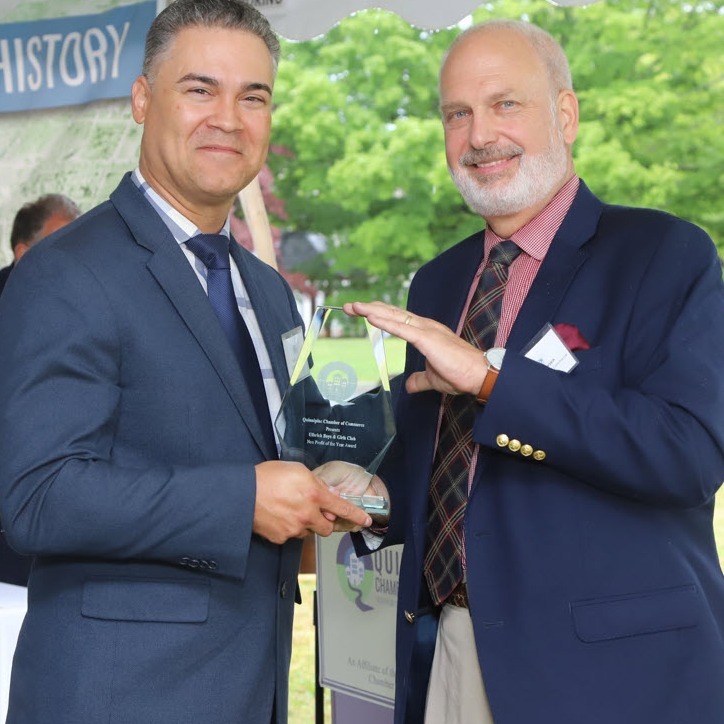 Are you ready to take your business to the next level? If so, membership in the Quinnipiac Chamber of Commerce is the key to unlocking a world of opportunities, connections, and resources that can help you achieve real growth and positive outcomes.
Let's face it, as a business owner or professional, you need every advantage you can get in today's competitive market. As a member of the Quinnipiac Chamber of Commerce, you will have access to a range of benefits that can help you stand out from the crowd and achieve your goals.
Quinnipiac Chamber of Commerce For Real Business Growth
First and foremost, joining the chamber means increased visibility for your business. You'll have the chance to network with other local entrepreneurs and professionals, participate in exciting events and activities, and gain exposure to potential customers and partners. The chamber is about connecting people and fostering a strong business community, so you'll never feel alone in your entrepreneurial journey.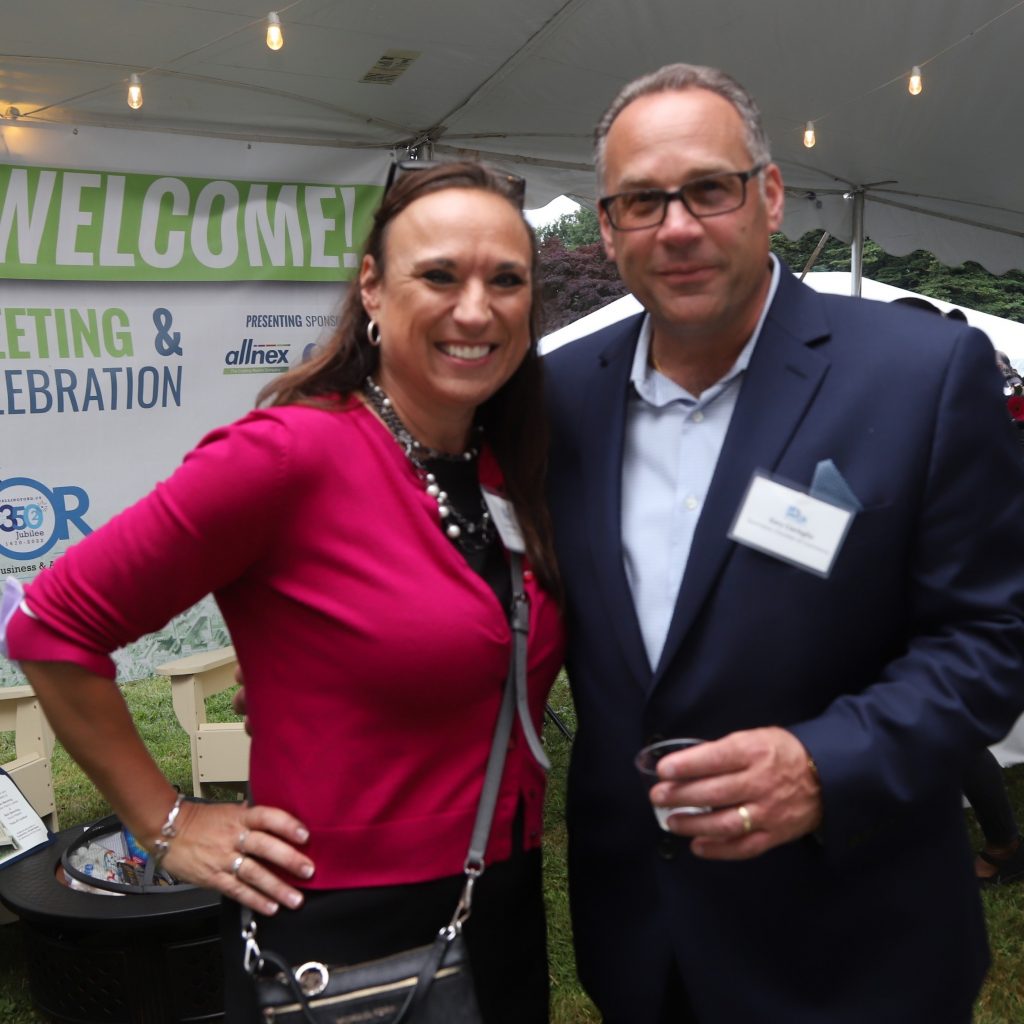 But that's just the beginning. The Quinnipiac Chamber of Commerce offers a wealth of resources and support services that can help you grow your business in new and exciting ways. Whether you need marketing and advertising assistance, access to business capital and grants, or help navigating complex regulations and policies, the chamber has got your back. Membership will even get you grants for your workforce development.
And let's not forget about advocacy. As a member, you have a powerful voice in shaping local policies and regulations that affect your business. The chamber advocates for the interests of its members and works tirelessly to ensure that businesses in the community have the resources and support they need to thrive.
Here are just a few of the benefits you can expect when you become a member:
Member Services
Get help with marketing and advertising to boost your business.
Promote your grand opening and attract more customers.
Attend fun networking events to meet other professionals and make valuable connections.
Expand your knowledge and skills through professional development opportunities.
Connect with the local community and contribute to its growth and development.
Economic Development
Discover career fairs and job postings to explore employment opportunities.
Receive assistance if you're planning to move or relocate your business.
Manufacturers obtain certificates for exporting products, opening doors to global markets.
Public Policy
Join a chamber that advocates for its members' interests and supports their needs.
Engage in forums where important community issues are discussed and solutions are found.
Influence policies at the town, state, and federal levels to shape a favorable business environment.
Credibility
Membership can lend credibility and legitimacy to your business. It signals to potential customers and partners that you are committed to the community, and that you have the support of a respected organization behind you.
Savings
The Quinnipiac Chamber of Commerce offers a range of cost-saving benefits to its members, such as discounts on products and services, exclusive offers and promotions.
Don't Wait to Join The Quinnipiac Chamber of Commerce
By joining the Quinnipiac Chamber of Commerce, you can tap into a wide range of services and resources to help your business thrive. From marketing support and networking events to opportunities for professional growth and contributing to economic development, the chamber provides a platform for success. You'll also have a voice in important policy discussions that impact businesses in the region.
So what are you waiting for? Joining the Quinnipiac Chamber of Commerce is a smart investment in your business and your future. Not only will you gain credibility and legitimacy, but you'll also enjoy networking and exclusive offers. Remember, Joining the chamber increases the chance for positive outcomes and real growth for your business!
Don't miss out on this exciting opportunity to boost your business and take your career to the next level. Join today and start experiencing the benefits for yourself!